Enhanced Visibility
Gain access to the entire invoice "review" process and see where invoices are at every stage.
Get Paid Faster
Invoices are reviewed and processed faster, thereby reducing overall payment cycles.
Easy-to-Use
The simple interface is easy and requires little to no training.
Invoice
Management
See dashboard views of all invoice
reports to help you drive better business
decisions.
Eliminate Duplicate Invoices
Quickly eliminate duplicate invoices
early in the submission process.
No Software
Needed
BillingPoint is accessed via "cloud" so you
don't have to buy or maintain hardware
or software.
What is BillingPoint?
A: BillingPoint is a simple portal that lets law firms submit invoices electronically to its clients.
The easy-to-use interface and dashboard view provides real-time information so law firms can efficiently and effectively manage its entire e-billing process.
With BillingPoint you can:
Upload LEDES invoices from your
time and billing system.
Fix errors before invoice submission.
Validate invoices against your
client's billing guidelines.
Track all invoices, reduce write-downs
and improve cash flow.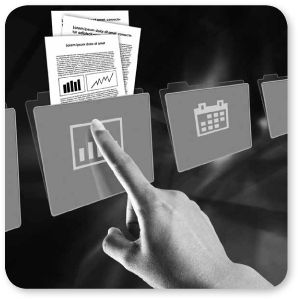 Why BillingPoint?
BillingPoint is like no other e-billing tool on the market. It was designed with the law firm user in mind.
Not only can you see a historical view of your client's payments but also getting started is easy. There is no hardware or software to purchase or install and all of your data is stored in one central location.
Set-up only takes a minute. Get started today.